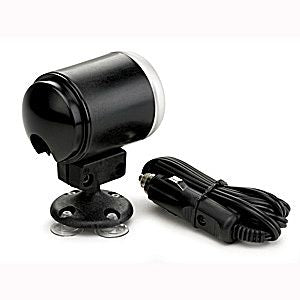 Product Details:
Roll Pod, Suction Mount

D-PIC Mobile Suction Mount w/ 12v Accy Plug

Product # 5231
Mobile accesory mount for your D-PIC to make it easy to transfer from vehicle to vehicle. Includes suction cup swivel mounting base for versatility and a 12volt accessory plug which can be wired to your D-PIC so it plugs into vehicle 12v accessory port.

New Design! Features back casing cover to hide wire connections.