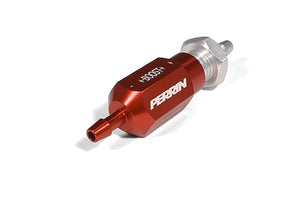 Product Details: Your turbocharged street beast demands a higher level of boost and thus a PERRIN™ Performance manual boost controller is in order!


Adds horsepower and torque while achieving a perfect balance of response and boost level. Combined in a "twist-to-adjust" package that incorporates a custom wound internal progressive rate spring and ceramic metering ball for boost management.
Applicable to all turbo charged applications.